Photography > Film
Fashion Photography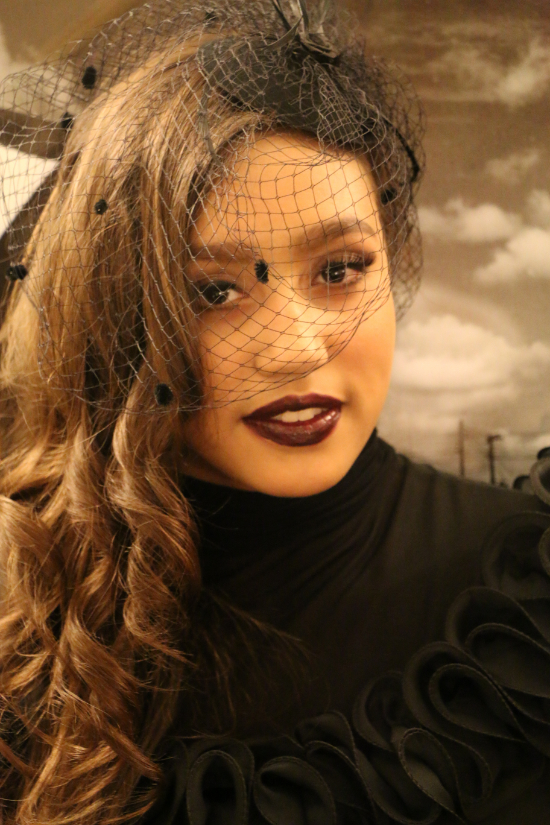 One of my first assignments when working for a publishing company, in addition to being their lead graphic designer for their magazines helped kick off my love for photography. I originally started with photography out of necessity, having to catalog my artwork to submit to galleries for showing and to photograph landscapes I would later paint. But it was my assignment to cover fashion shows that really helped me gain a greater appreciation of this craft, capturing the right moment, in the right light and the right composition.
Portrait Photography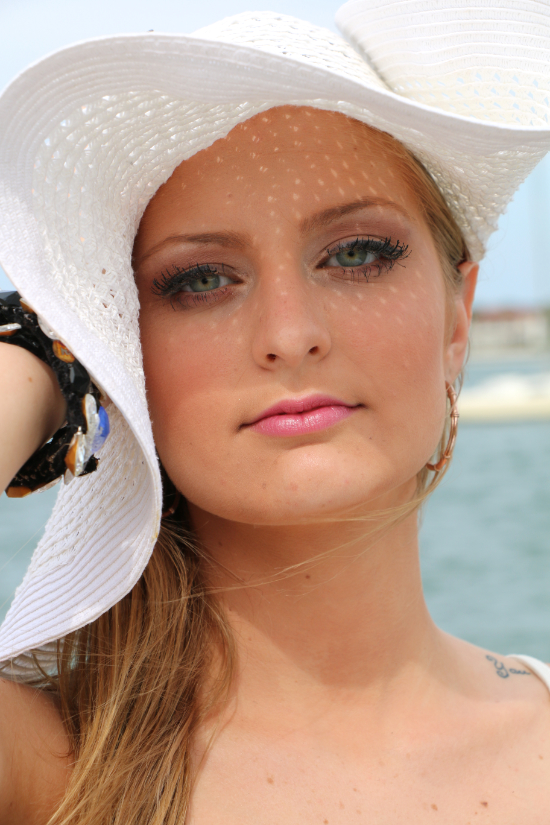 Portrait photography is always so much fun, as I like to really get to know the person, the things that drive them, give them job, all helps to set them at ease, so those wonderful smiles don't looked strained. I also prefer shooting outdoors with natural lighting. While sometimes supplemental lighting is required, either with flash or reflectors, I like to also allow some natural shadows to fall where they may, it can add texture and mood, and in the end, is more natural looking.
Wedding Photography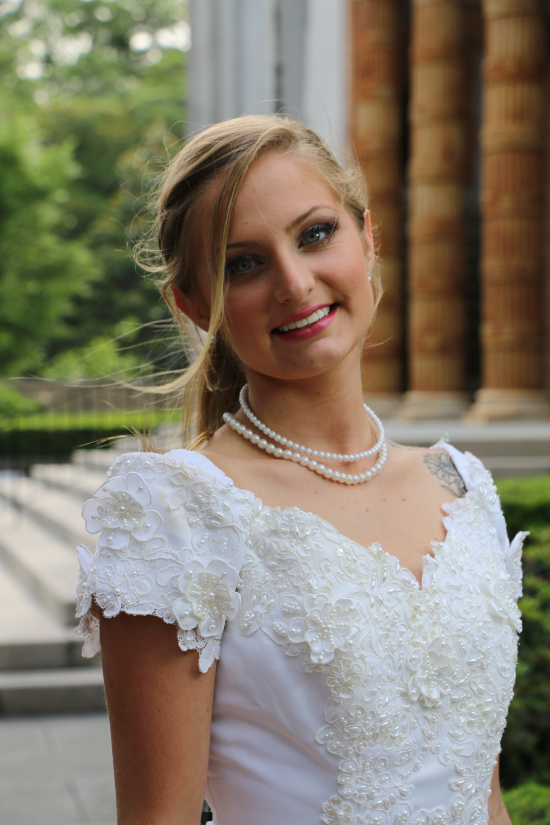 Photographing weddings is such a joy, taking part in a couple's most special day and creating images that they will treasure for years to come is an honor. Planning is key, as the day of the wedding can be extremely busy and stressful for a couple, so making sure all the details are worked out in advance, yet allowing for flexibility in the schedule is key. I like to meet with couples a few times in advance where possible, again getting a sense of what's important to them and checking to the extent of any creative possibilities that can be incorporated.
Wedding Photography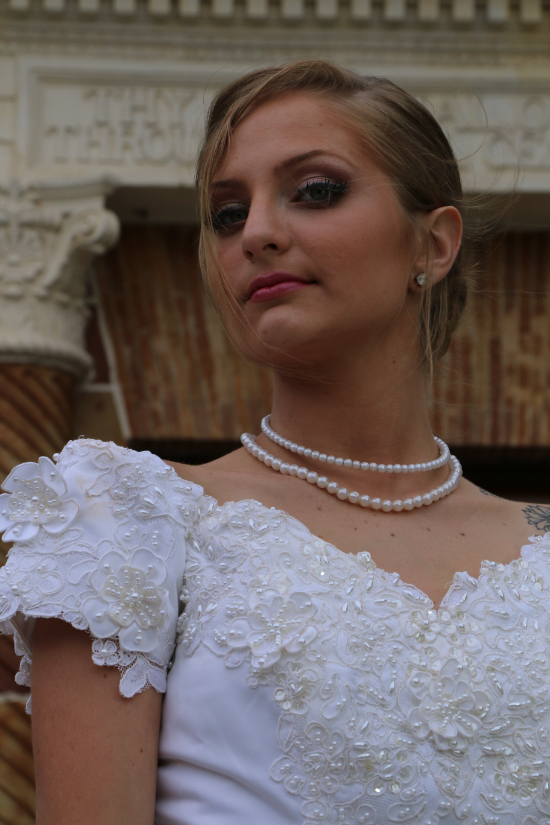 A great setting for photo shoots always adds dimension to the main subjects, finding complimentary backgrounds that incorporate well with the attire being worn and add so much to the final product. When couples are open to it and schedules permit, traveling somewhere close by that may offer other visual opportunities can help overcome a more bland setting that some locations may have.
Portrait Photography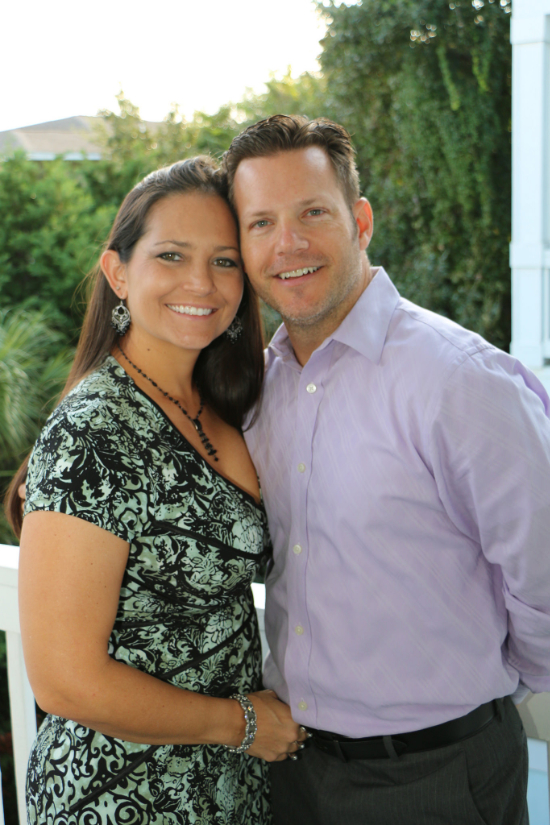 Smiles galore. Sometimes the hint of a smile can be seductive in a photograph, other times it's just great to have smiles ear-to-year, specially with couples, getting that love and emotion to come through the lens at the right moment so it looks like it was captured before they new the picture was being taken, ensuring it's not a forced or strained expression.
Event Photography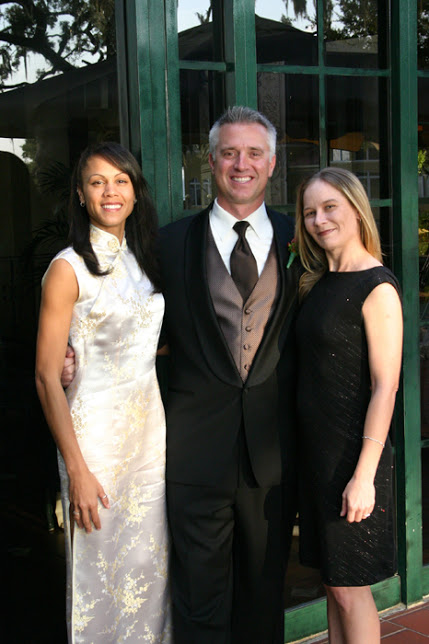 It's a family affair. Special events, special moments, whatever the situation, shooting events can be action packed and challenging. It's okay to find those right moments, stealing a few minutes away from the crowd to find the right setting and the right light to capture the chemistry that families have.