Design > User Interface
Marketing Design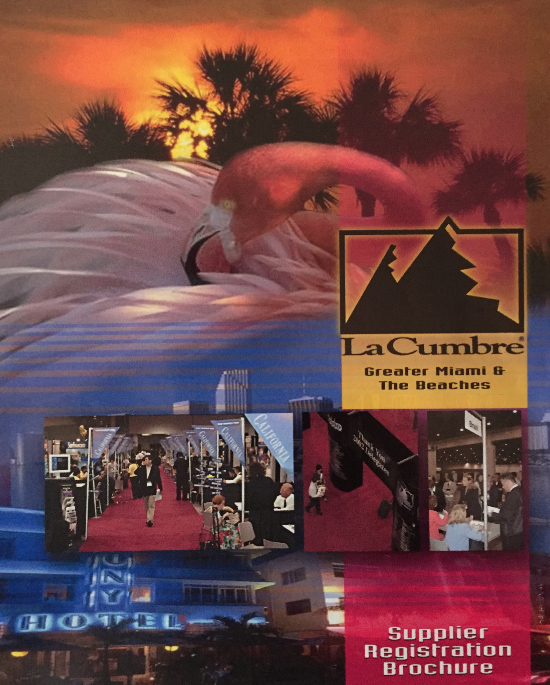 No matter what your industry or services, putting your best foot forward and having consistent branding and great designs is crucial, as is have a well thought out marking strategy. From print, to online, social media emailing campaigns, ensure every penny you spend is a wise one and that you see within a reasonable amount of time a return on your investment. This brochure cover is one of many marketing pieces designed for a major annual trade show event that connected thousands of Latin and North America sellers and buyers of tourism. Combined with direct mailing and e-marketing campaigns help to make this event successful, year after year.
Logo Designs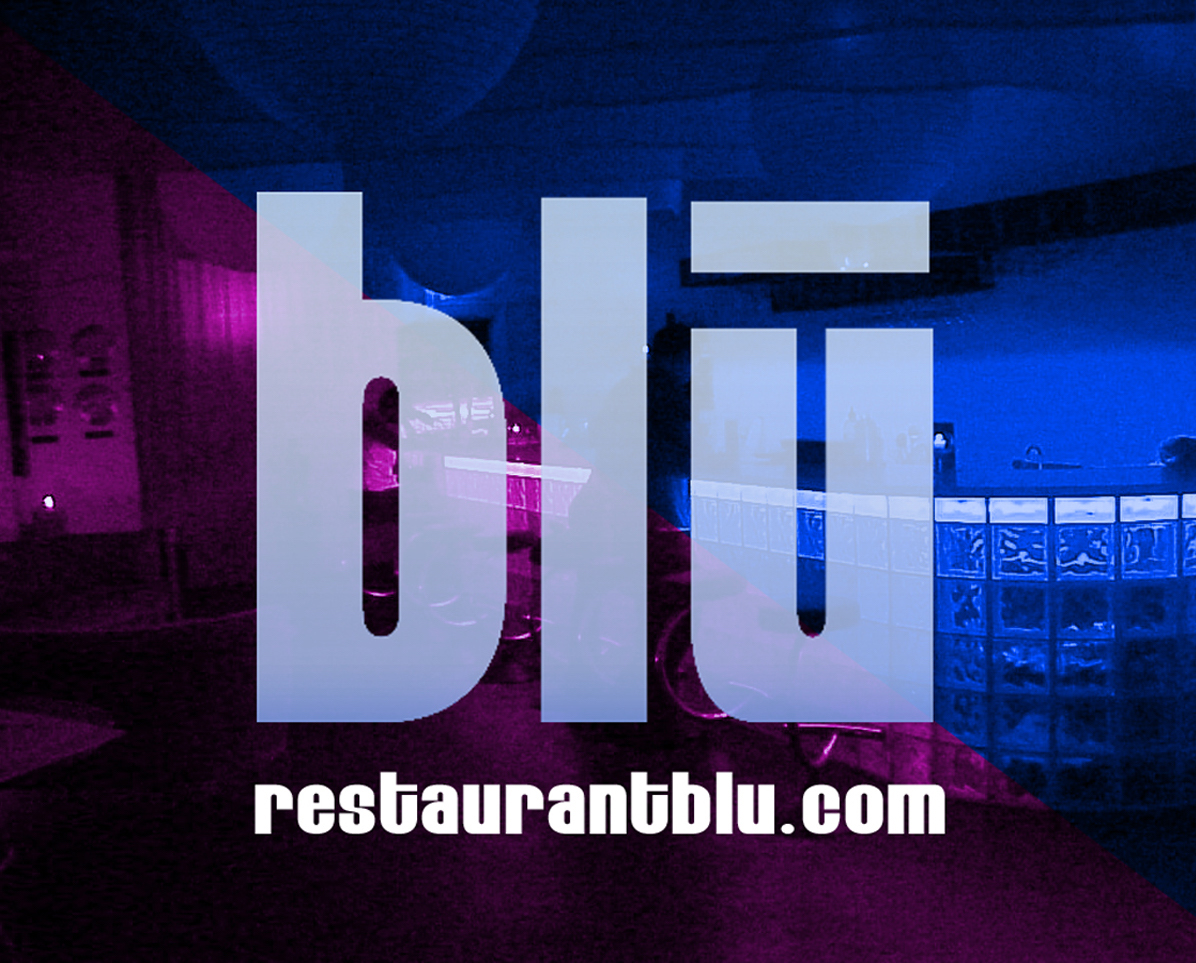 Logo designs are a specialty and one of the single most important design elements and brand recognition a company can invest in. Get it wrong, and no one will we remember you in a years time, get it right, and your brand and image will be remembered for years to come. Don't fall into today's trap of "thrown-together-clipart" with little thought to how it represents you, what you want people to feel or know about your product or service. Graphicstation will spend the time it takes to understand your company, who your target audience is, and with market research and with a well-crafted, tailor-made logo will help ensure that your company will become a house-hold industry name.
Postcard Design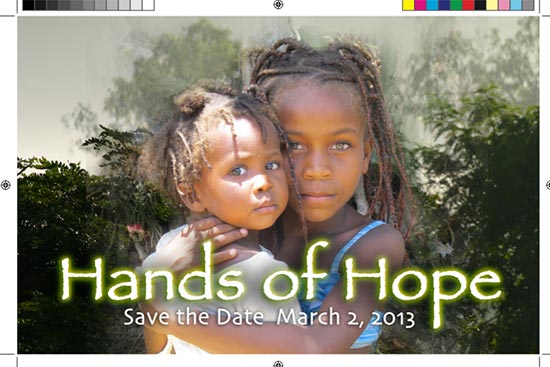 Ah the postcard. They're not what they use to be - but to be sure, combined with right message and a great design, it will be sure to get the attention of the intended audience. It doesn't stop there, that same image and message becomes part of your brand-marketing effort and will be used consistently in all advertising streams. A postcard should be simple, yet attractive enough to be picked up, not picked over, and with a simple enough message that leads a potential customer to your door (or online homepage) to find out more details. Often clients want to cram their entire catalog of offerings onto a 4x6 card, learn from others and ensure yours stands out.
Brochure Design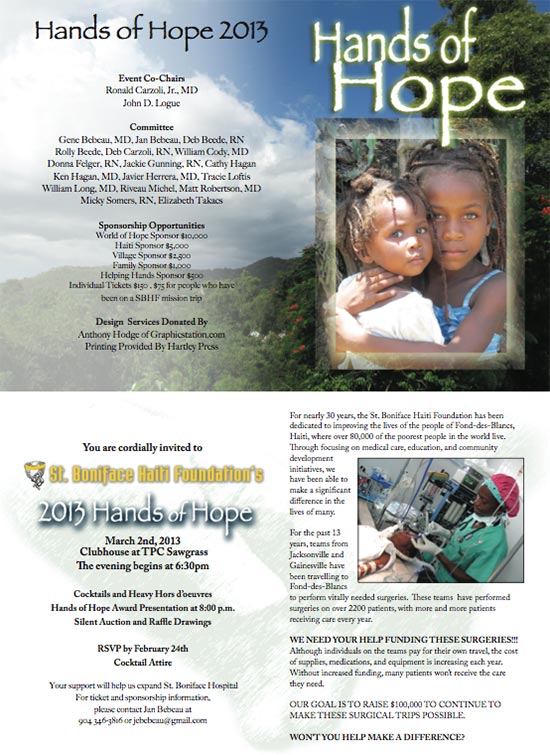 The companion piece. As mentioned, a great design element, marketing strategy and branding should be used across all your materials. Here's an example of taking the logo "Hands of Hope" for an annual fundraising event, a great photograph from a postcard, on to the program for the event itself. Not only can Graphicstation design amazing pieces, but can also provide the photographyfor a complete end-to-end solution, as well as working with local and national print shops for the best prices so your advertising budget doesn't cost you the price of a Tesla.
Postcard Design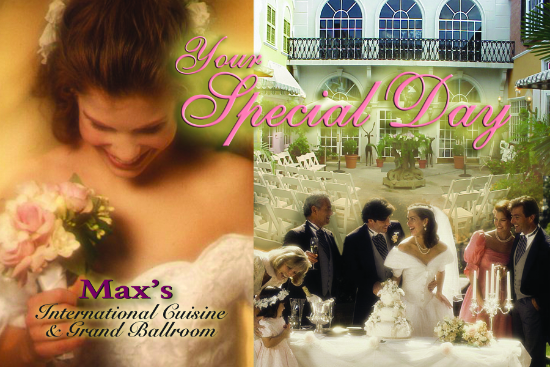 Special events, probably the most favorite to work on, because they're so personal and rewarding. Whether your company provides event services, or if it's a personal need such as wedding announcements, invitations, wedding photos and more, we can help with those needs that create lasting memories. Don't just stop with that invitation, just as a constant branding effort applies to a company, so can that image through out your special event, all the way through a video of your special day.
Brochure Design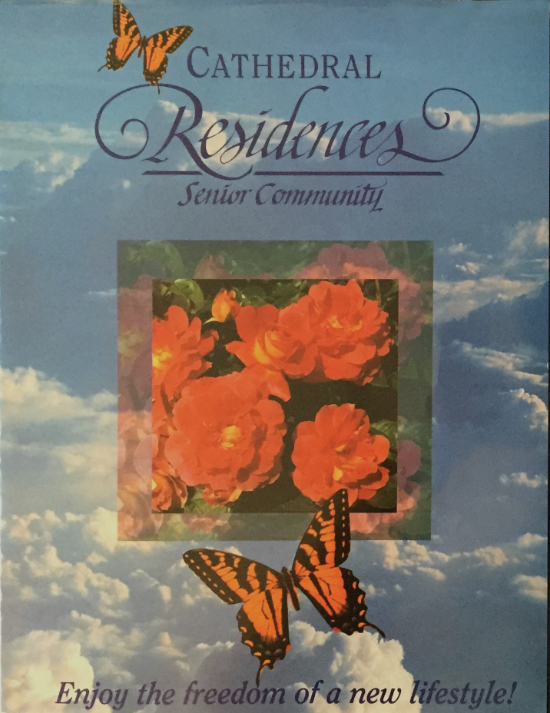 Clouds above the rest! This was a wonderful client, from the logo design, to the overall branding and strategy of their marking materials, they great to work with and readily pleased with the outcome. Design session started as most, spending some quality time talking over all aspects that mattered most, their quality services and their clients, the senior residences they serve helped drive that focus and message and in every design.